I turned 60 last month and posted '60 at 60′, a sort of list of things I want to do this year. One on the list was 'visit 6 new places' and I am at #1 on that list this week.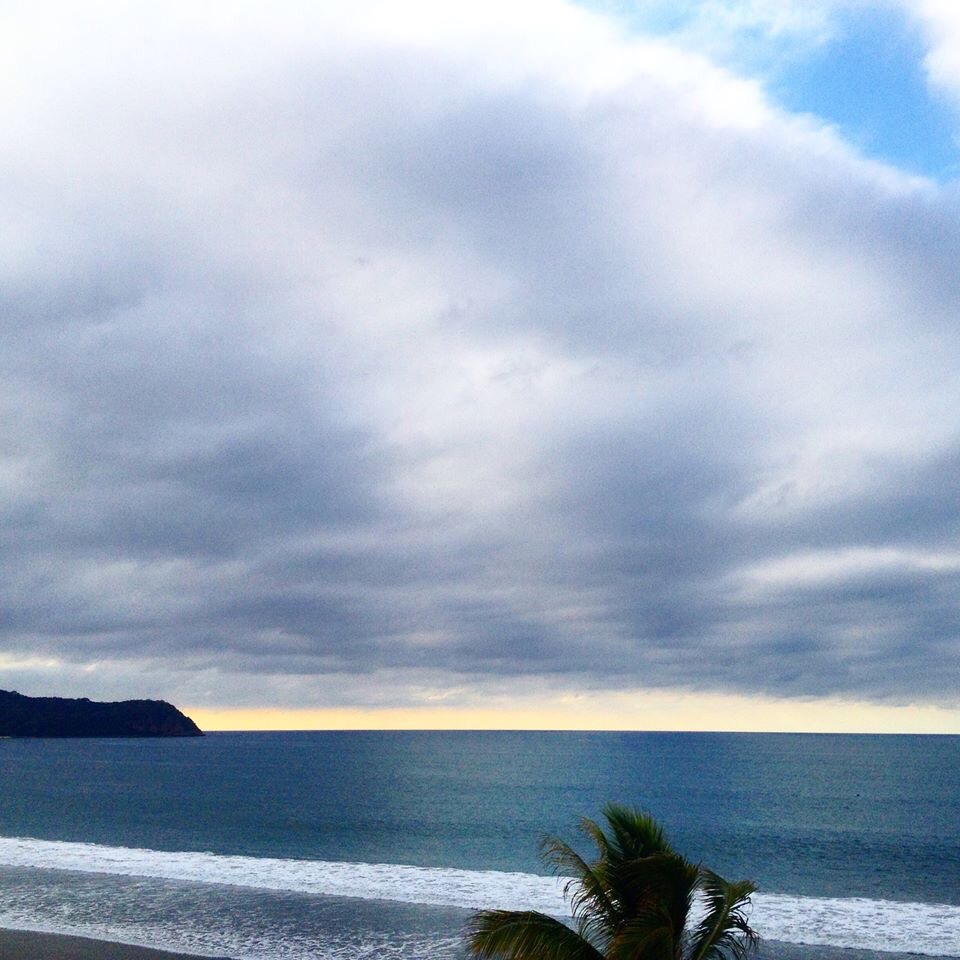 I am in Punta Mita, Mexico. It's north of Puerto Vallarta by about 45 minutes. I was raised in San Diego, California as a young boy but surprisingly never went farther into Mexico than Tijuana. So this is my first time beyond the border.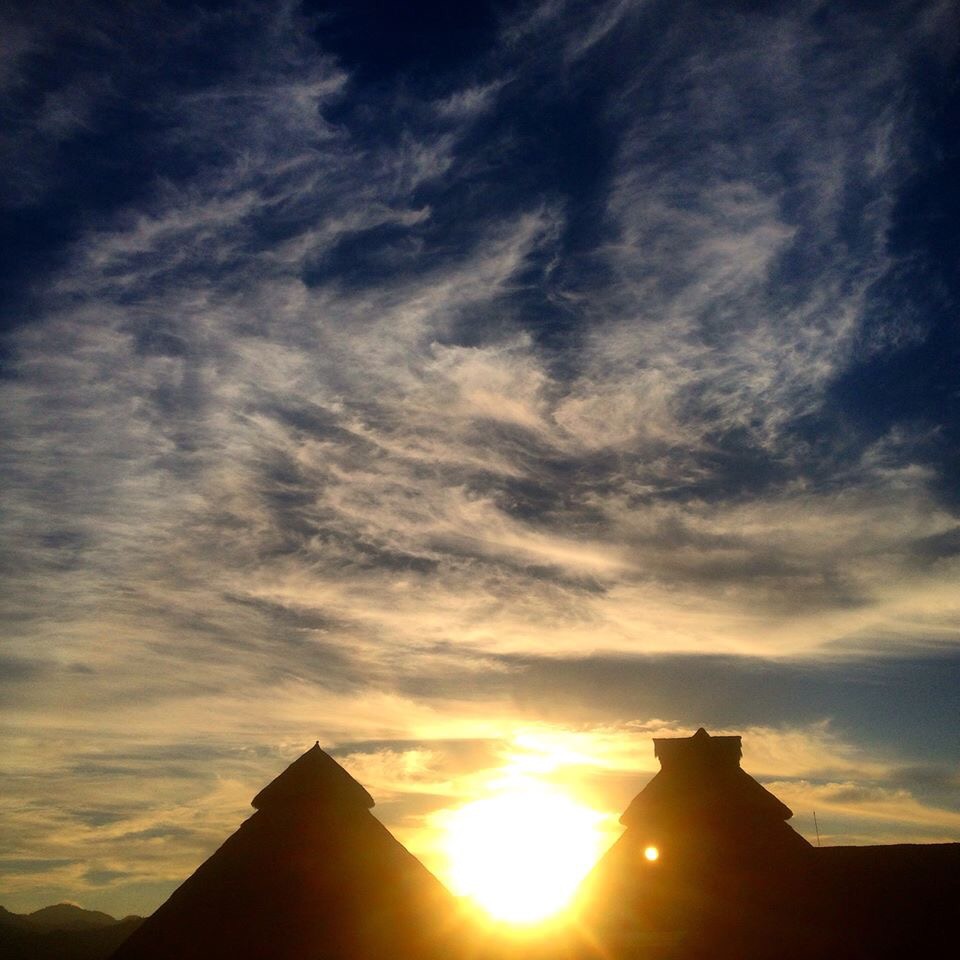 I am here with my wife, her brother and sister, and their spouses. The 6 of us have wanted to do something like this for a while and two of us turning 60 was enough of an excuse to make it happen.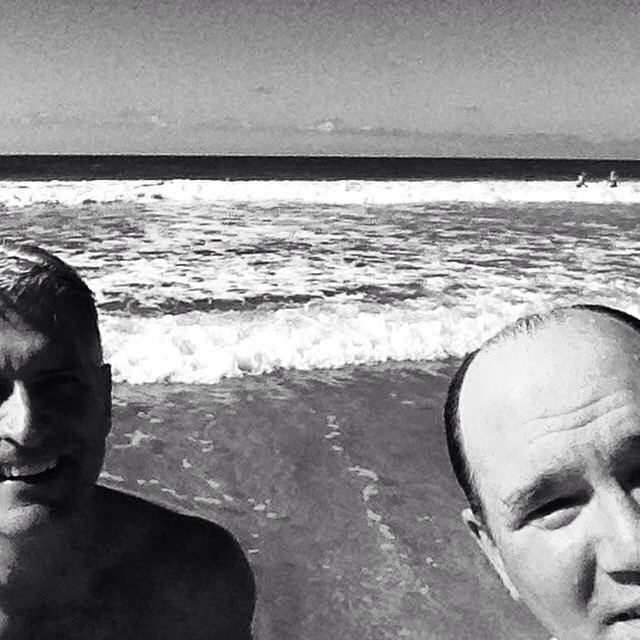 l
It's an all-inclusive resort, Iberostar. I was a bit worried about that since my preference would be to experience Mexico more directly than through this filter. But it's turned out to be better than expected and very easy, something a few our party really wanted.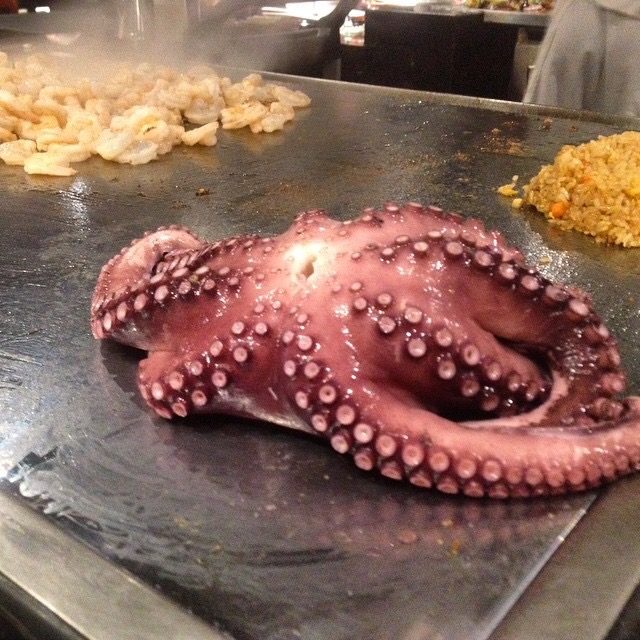 The key for me so far has been to choose as authentic a direction among my choices as I can. This means that while the restaurants and buffets do have 'American' food they also have pretty amazing Mexican food choices as well. I continue to choose those.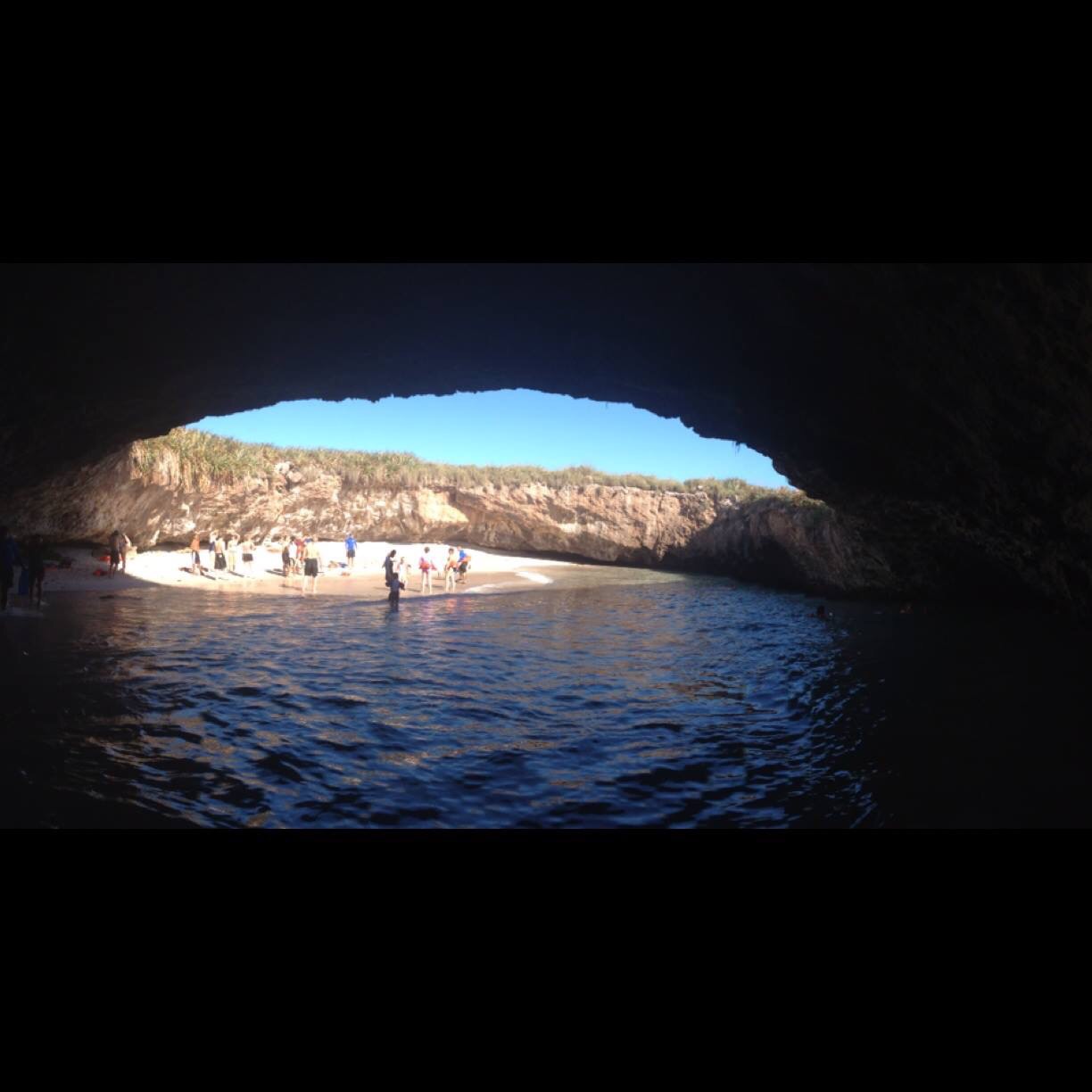 We've been on one excursion so far, to Islas Mariettas, two islands off the coast of Punta Mita. One has a hidden beach you have to swim through a cave to get to. It really isn't hidden, a lot of tourists go to it, but that's ok, it was a cool experience and not that crowded in the morning.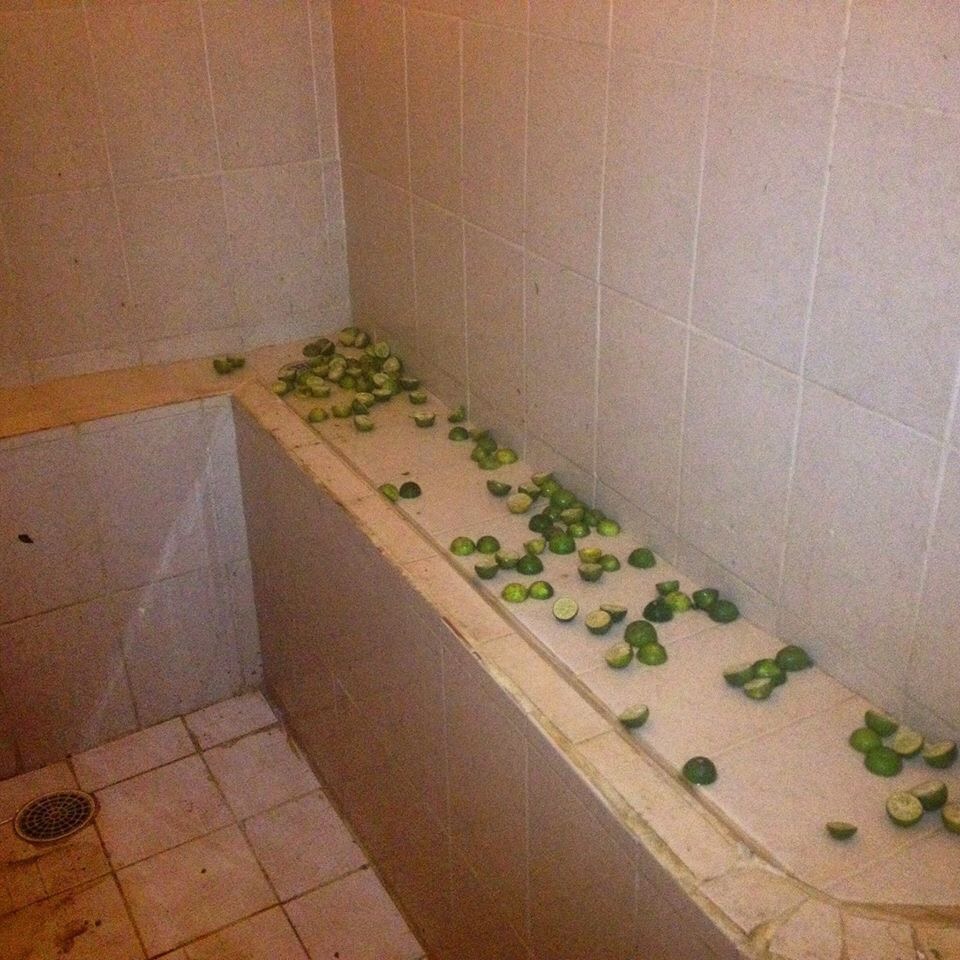 So, Here's an example of 'authentic'. When we got off the boat I had to go to the bathroom and didn't want to wait until after the bouncy drive back to the hotel. The little spot filled with fisherman and others, music, smells, carts, dogs, fishing nets and beer bottles. The bathroom was not going to be the sterilized American style, I knew that much. But it was the best smelling urinal I had been in in a long time due to their life hack of throwing their used limes into it to compensate for the smell. It's been my favorite part of the trip so far.