Creativity Coaching
What do you do when you want to get your creative juices flowing but aren't sure where to start?  You talk to me!
Having been a creative artist for over 40 years I know what it takes to sustain, nurture and grow creativity.  I also know there are times when creativity gets put it aside amid the pressures of life, job, family, etc. It's happened to me and it might have happened to you as well.
But then there comes that time when you want to bring that creativity back to the forefront of your life. Your passion can't be suppressed any longer and you want to let it out.
How does it work?
We have an initial talk where I find out a bit about your hopes & dreams, goals & fears and you find out about what I offer in return.

I put together a unique set of conversation starters, question and action items crafted for your situation.

You put together things to help me understand you. That might be art, writing, videos, websites, or just a list of goals, questions and concerns.

We have an initial 1 to 2 hour conversation where together we will listen, ask, prod, dig, explore and question. The goal will be for you to have clarity about your short and long term goals and feel motivated and inspired to achieve them!

At the end of the conversation you will have between 8-10 action items for you to work on in the following 2 weeks.  These will be a mix of the creative and practical steps you can take to bring your ideas and dreams to fruition.

Within the next few days I will send you a review of our discussion.  Included will be those action items, as well as exercises and resources for you to investigate.

I will keep in contact with you over the next 2 weeks, following up on your action items and helping you stay motivated and inspired to achieve your goals.

We plan our next meeting.
If this sounds like something that can help you, please send me an email (marty@martycoleman.com) or text/call (918-760-0581) and we can make it happen!
---
Clients and Testimonials
Kristen C – I first met Kristen in 2011 when I was recruiting people to collaborate with me on my photo collage series, Velveteen Women.  I had the exhibition in 2012 and we have remained friends ever since.  Over the years we've had a regular series of conversations where I have worked with her as a mentor, in particular helping her focus and refine her Fitness and Women's Empowerment Work. She is now leading the charge with her 'Imperfect Progression' training group here in Tulsa county.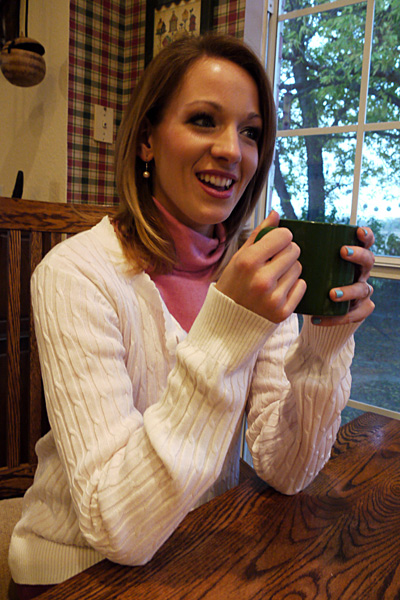 I first connected with Marty through a fitness program, and then later through his various creative art projects. He ask me to work with him on the "Velveteen Women" series he mentions above. Through this series Marty had several women who were courageous enough to share what a lot of people may view as the "broken" or less desired parts of their body. Maybe it was scars, broken blood vessels, wrinkles, no make up, sweat after exercise and so on. Through this experience my eyes were opened to the true beauty in the brokenness!
That was only the beginning. I continue to pursue mentorship with Marty as I take this new found passion to express myself in reaching other women and marry it with a means of income. Using the tips and tools that Marty has resourced me with, I've been able to launch two social media sites, and currently working on a third, as a platform to do this.

Blogging and writing has been something that I've wanted to do, but have easily shied away from due to my lack of education in this area. but I am now moving my business, and passion for women's empowerment, to the next level as I continue to partner with Marty and acquire more from his long list of entrepreneurial qualities!

---
Jennie D – Jennie was going through a big life change and wanted to get back into her creative groove of modeling and to start on the track to being an Event MC.  We had  in person and online coaching sessions where I helped lay out steps to make that happen.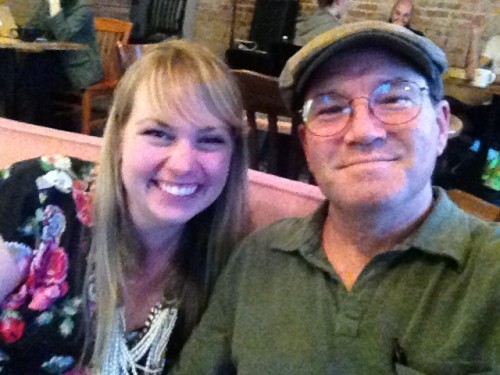 Marty is intelligent, creative and incredibly supportive – these traits combined with his calming demeanor help his clients reach deeper within to find inspiration and motivation. Taking a client-led approach, he acts as a guide…an inner voice that's easier to listen to than one's own subconscious cries for change.
---
Melanie B – I met Melanie many years ago when she was both modeling and doing photography. Now she is starting her own business and is looking for help in figuring out steps she could take, particularly in the Social Media arena, to expand her contacts, reach and sales.  We have a monthly meeting where we go over action steps and talk about issues that have come up and how to address them.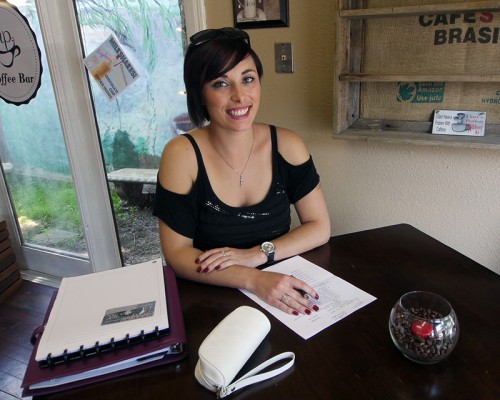 ---
Marla S – Marla has been writing poetry since she was young. She hadn't paid a lot of attention to it in recent years and wanted to get feedback and some guidance as to where she could go with it.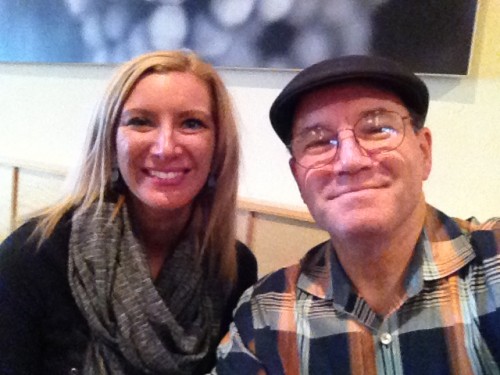 ---
Natalie T – My first international client! I met Natalie via social media with her liking my napkin work and me liking her daily looks she would post as part of her fledgling company, Defined Image.  She was wanting to redesign her website and spark growth in her business. In our consultations I encouraged her to tell her very intense and emotional family biography to her followers, which she did. That led to an incredible increase in followers on social media and clients in real life.  I also designed and developed her website at the time and her cover image for her company's FB page.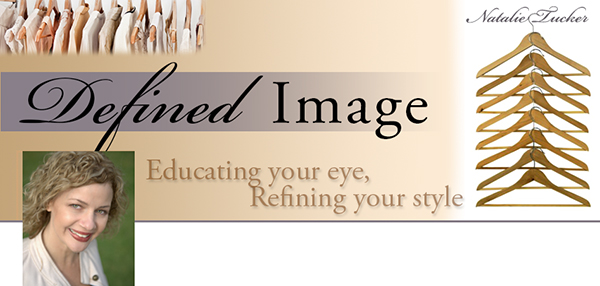 She's gone on to develop a large international following, with clients all over the world. She recently started a new business venture that integrates her fashion expertise into the lifestyle and interior decoration world.
---
Beth R – Beth hired me first as a photographer, to get some updated images for her to use in her Real Estate business. That led to a series of consultations on the development of her website and completing the writing of her life story.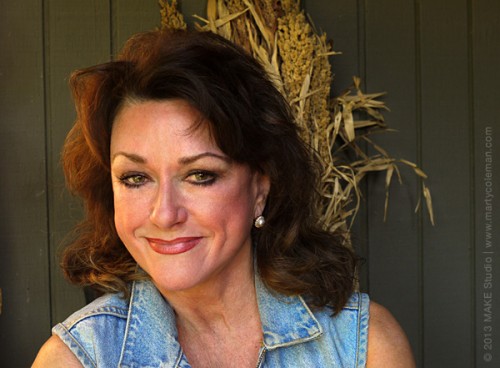 ---
Heidi D
Heidi was needing to update her website with a new look and direction. In our sessions we went through a series of steps that clarified and refined her vision and purpose until we had a look that matched her personality with her goals.

---