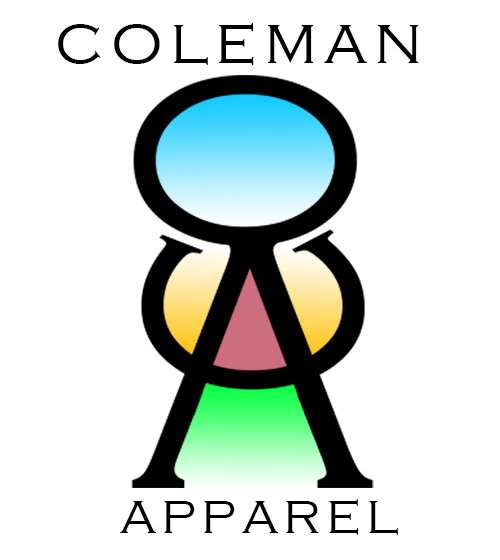 Welcome to my latest endeavor, Coleman Apparel!  Over the past few years I have been creating patterns and designs on my ipad. I have now taken the next step and turned them into products of all sorts.
I have athletic tech clothing for running, yoga and working out, silk scarves, pillow cases and even phone cases available. The designs are dynamic and fun, the quality is high and the prices are reasonable so what's not to like, right?
I hope you will give this new business a chance by purchasing one (or more) of the many products available.
Check the store out at Art Of Where
Thank you, Marty